13 Foolproof DIY Summer Wedding Manicures
When I was married, I always had one major regret about my wedding - my hideously bright blue/turquoise manicure I'd gotten the night before. It was supposed to have matched one of our wedding colors, but I had gotten all flustered at he salon with so much pressure to pick a color, and didn't think about how the bright blue would look in photos. It was ALL you could see in any photo of my hands!! I was horrified when we got the pictures back because the nails stole the show, and not in a good way.
I wish I had had time beforehand to really look at the colors, not the night before my wedding, in a no pressure environment (read: my home) and do a trial run way in advance knowing I'd still have the same shade . Too bad Color Street didn't exist in 2014!
I ADORE helping brides and their wedding party find the perfect nail look for their wedding and taking the pressure off!
Here are some fantastic looks and inspiration for summer wedding manicures this year!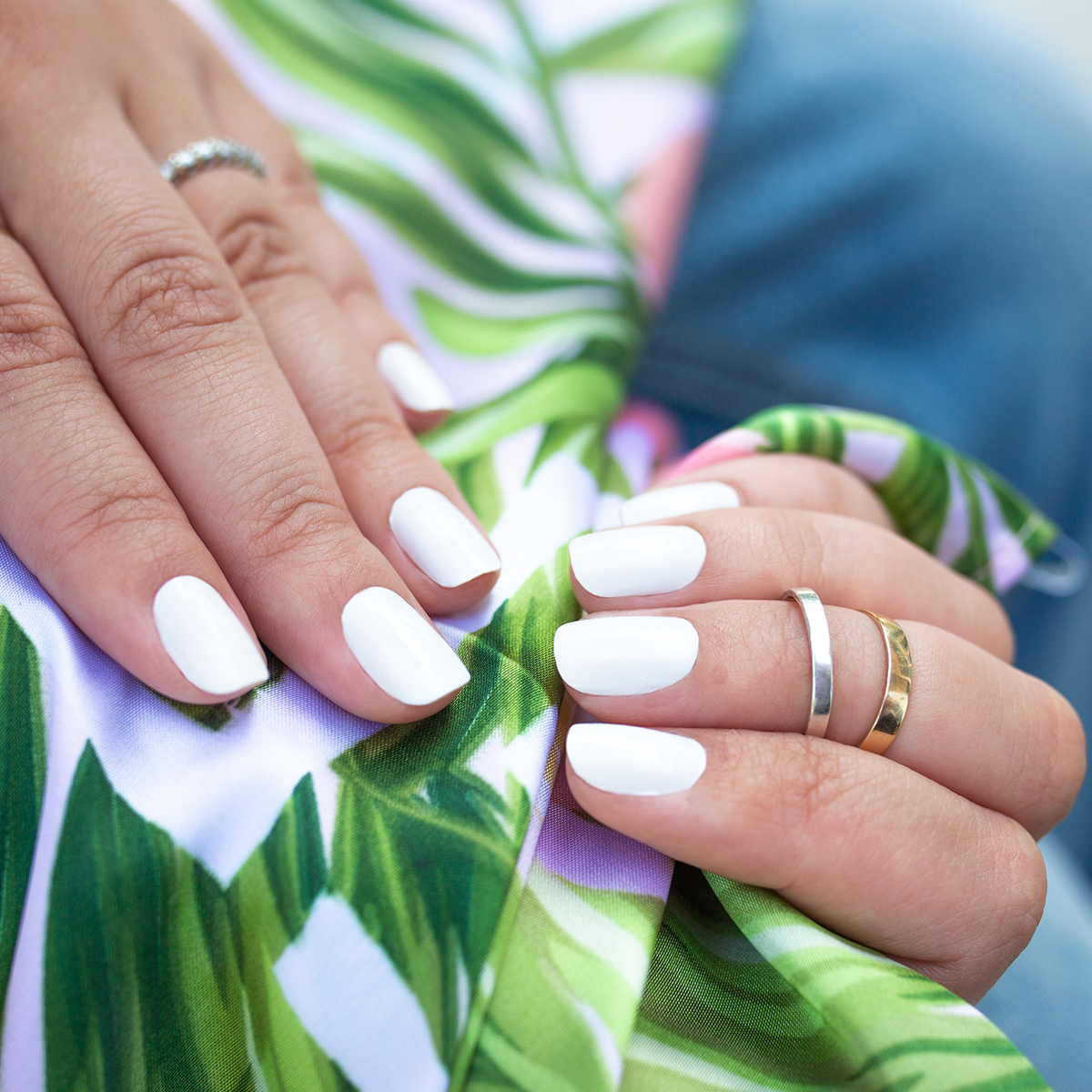 Never heard of Color Street? They are 100% nail polish strips that go on almost dry in about 10 minutes for a full mani with no heat or special tools needed. Bonus - they last up to 14 days, so you can keep your nails looking amazing all fall long! Request a free accent nail sample HERE!