14 Perfect Thanksgiving Nail Looks for This Fall
I never used to consider myself basic, but the other day, I walked out of the house in a big chunky knit sweater, dark jeggings, and knockoff sheepskin boots, whist wearing my hair in a top knot. I pretty much looked the part, but you'll not find me out drinking a pumpkin spice latte - I can't drink caffeine!
So I guess I've gotten more basic as I've gotten older, or perhaps I've just stopped caring what other people think about what I wear - but I always care what people think about my nails!
For most people, Thanksgiving involves being around a ton of family and/or friends. (Unless you're us, and live nowhere near your family and may or may not be aspiring recluses.)
In any case, I always love a good excuse to show off my nails, and Thanksgiving is no different! I'm kind of loving the fall color trends this year, and can't wait to experiment to find the perfect Thanksgiving nail look! Here's 14 ideas for you to get started with that are totally on-trend this season!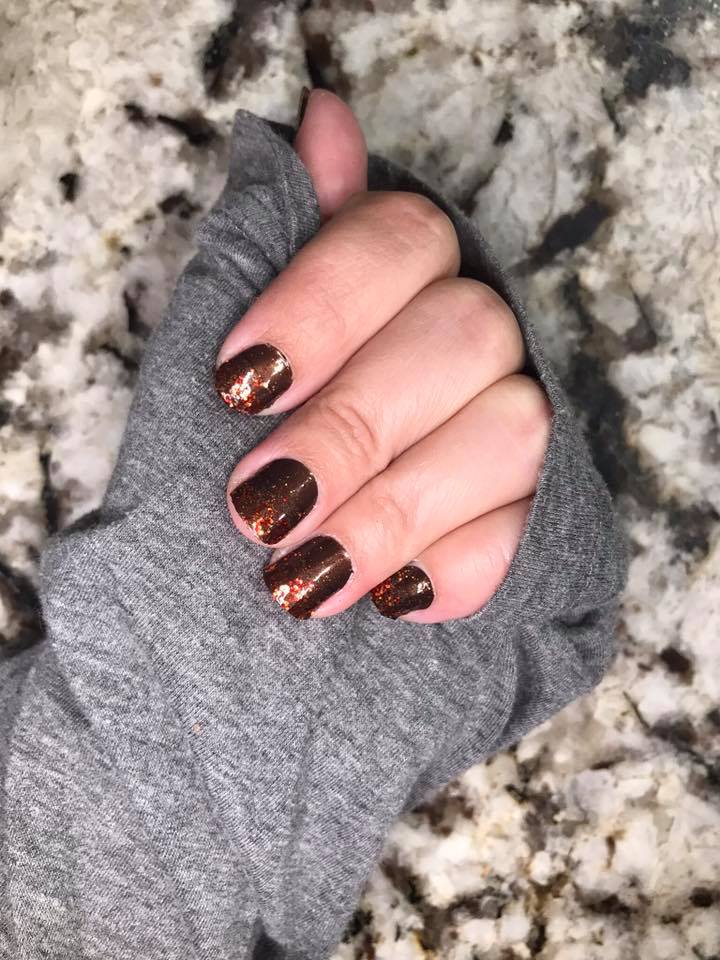 Thank Heavens for Stylists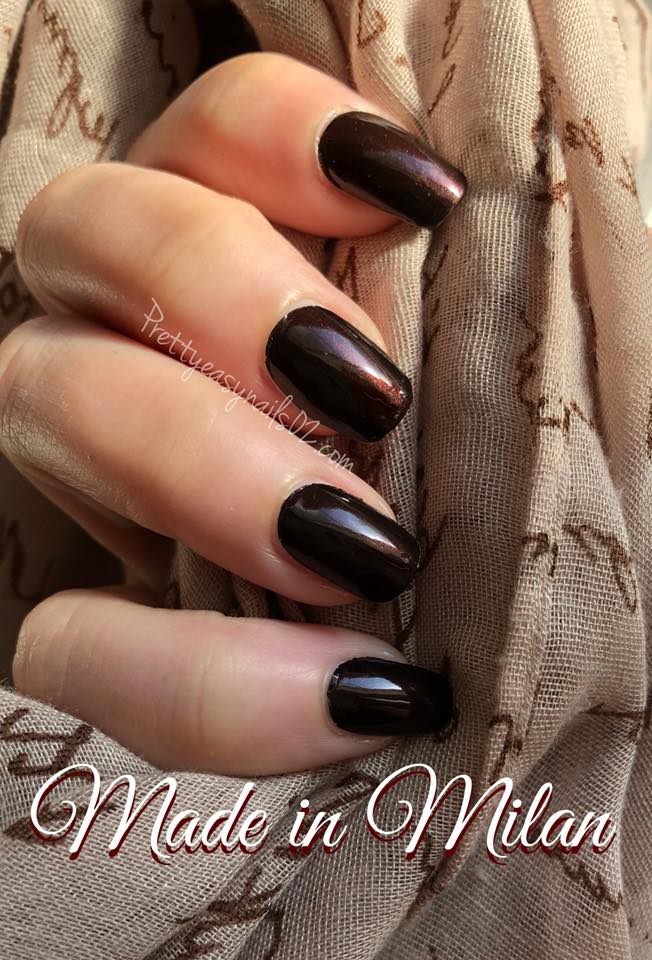 Never heard of Color Street? They are 100% nail polish strips that go on almost dry in about 10 minutes for a full mani with no heat or special tools needed. Bonus - they last up to 14 days, so you can keep your nails looking amazing all fall long! Request a free accent nail sample HERE!